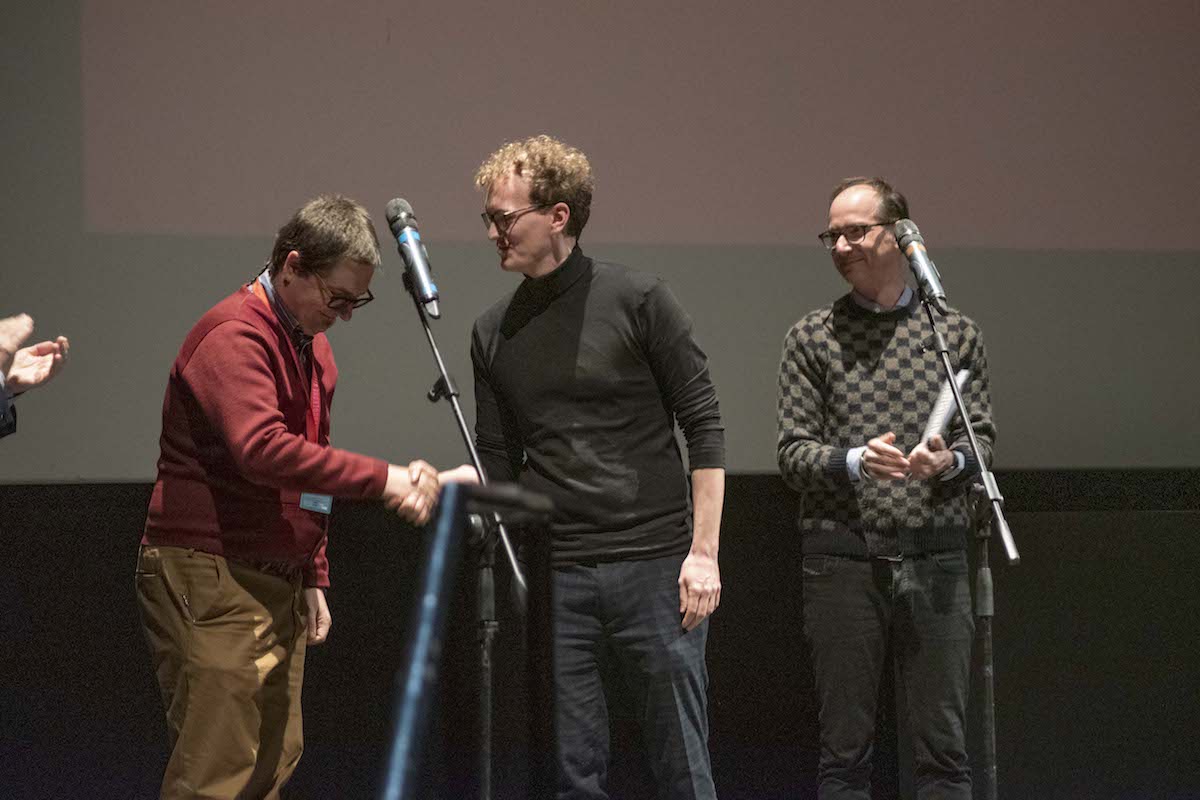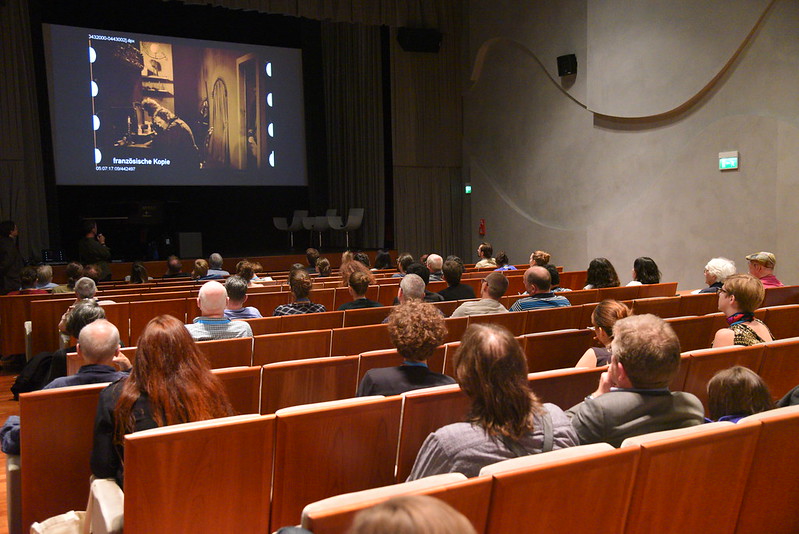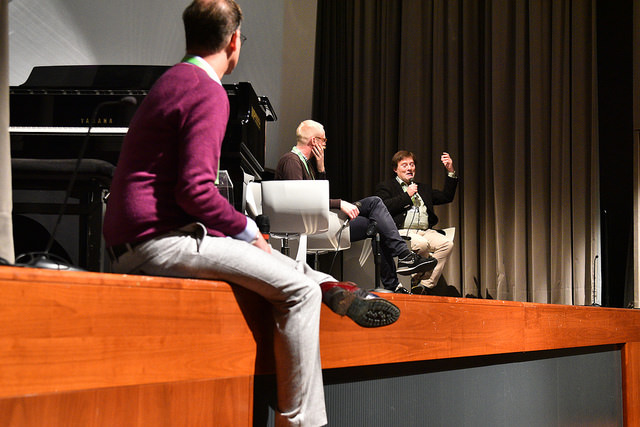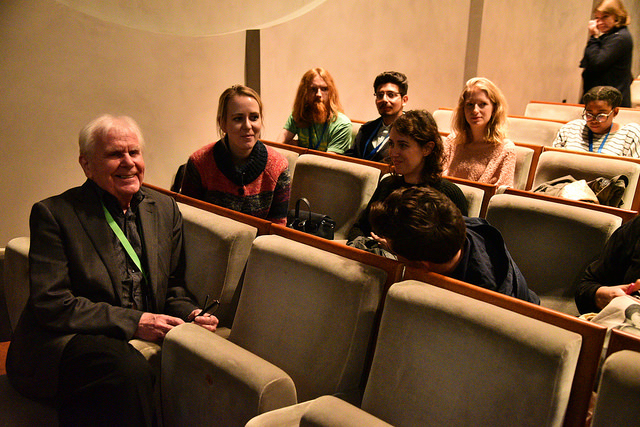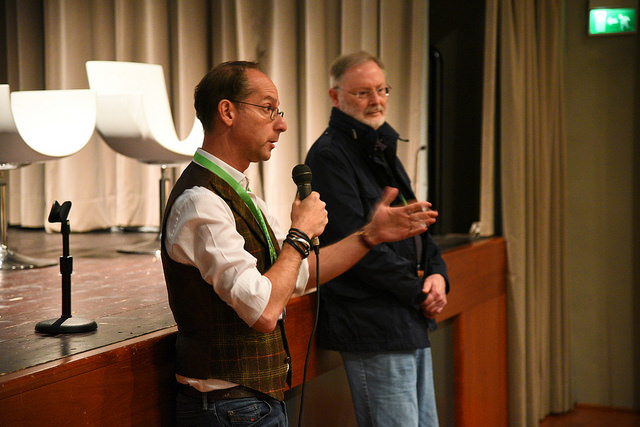 COLLEGIUM CALL 2020
CLOSING DATE FOR APPLICATIONS FOR THIS YEAR'S COLLEGIUM: 20.09.2020
Applications are invited for the twelve places in the 22nd COLLEGIUM (3rd – 11th October 2020).
Applicants should preferably be under 30 years of age and still, in the broadest sense, be pursuing their education in cinema.
Due to the particular circumstances of our current COVID-19 world, this year's Collegium, like the Festival itself, will be an online-only initiative. Participants will meet daily via an online platform to discuss films and topics related to the programs shown on the Giornate's specially created site. Unlike previous Collegiums, these meetings will be a considerably more intimate affair and are not open to the public; participants will be limited to the Collegians themselves, mentors, moderators and the scholars invited each day to deepen an understanding of the films we've seen, and to facilitate dialogue.
Applications: We do not look for formal academic or age qualifications in Collegians. The qualities we look for in the twelve young people invited each year are enthusiasm, energy and above all curiosity. Prospective applicants should in the first instance simply write a letter explaining (1) who they are, (2) what is their special interest in film history, (3) what is their experience of silent films and (4) why they feel they are suited to be members of the Collegium, which involves integrating socially with the other collegians and mentors, and making positive contacts with the Pordenone population of film history experts.
As in past years, those accepted into this special online Collegium will be invited as mentors to the live Festival in 2021.
Letters of application should be e-mailed to the Collegium secretary, Paolo Tosini, at collegium.gcm@cinetecadelfriuli.org.
Winners
2019 Stephan Ahrens: Unheard music. Notes on silent music moments
2018 Sarah Rahman Niazi: Le Giornate del Cinema Muto and the encounter with Indian silent cinema
2017 Sebastian Köthe: Silent Film as Ambiguous Heritage
2016 Danielle Crepaldi Carvalho: Blessed Tears: the Human Soul Unveiled in Les Misérables by Henri Fescourt (1925-26)
2015 Guilherme Maggi Savioli: The Outcasts, or notes on a revolution
2014 Cesar de la Rosa Anaya: Aura Footprints of Early Cinema
2013 Thomas Clearly: The Accidental Artists: Art in Early Cinema
2012 Tom Brockley: Preserving a 'Way of Seeing': Post-archival Film Preservation
2011 Raphael Luce: Born by accident
2010 Ioana Salagean: Le mythe et le retour
2009 Polly Ellen Goodwin: How to Watch a Silent Film: The View from the Pit
2008 Maria Belodubrovskaya: Understanding the Magic:Special Effects in Ladislas Starewitch's L'Horloge magique